Art is About

for more information please contact office@noguchibreton.net

installation view

---
By Location
Lambada Print, Chinese Lightbox
33" x 23"
2013
Recount the Humiliation, Unquestioningly & Shattering Girls
Digital Print on Plastic Bag & Stainless Steel
Dimensions Variable
2013
Main
Dye Sublimation Print on Chiffon
55" x 27"
2013
About
Dye Sublimation Print on Chiffon
55" x 27"
2013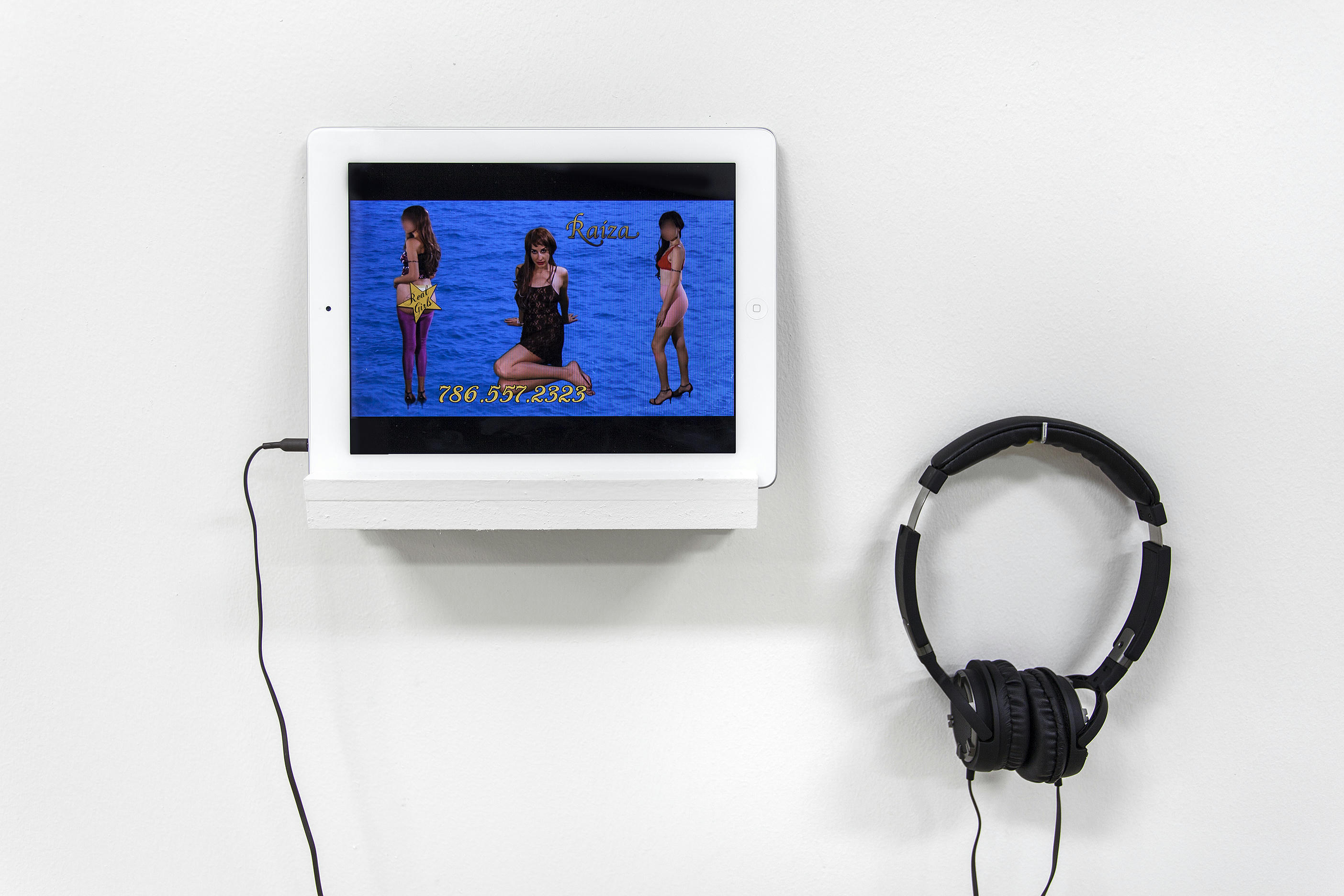 justin love promo vid
HD Single Channel Video
TRT: 01:28
2013
click here to view justin love promo vid
Confessions of an International Playboy*
HD Single Channel Video
TRT: 28:02
2013
click here to view Confessions of an International Playboy
*The video script is made up of re-contextualized text that was originally found on massagechina.net.
The found text is comprised of SEO keywords that were cut into The Chronicles of Narnia and Jane Eyre by an unknown person.
The text was later mildly modified by changing subjects, nouns, and adjectives to create an unconscious chronicle of Justin Love's
exploits, as the random placement of the SEO keywords seemed to have already been creating a relevant story on their own.
www.mongertours.com
website
dimensions variable
2013
Photography by Zachary Balber Photography